Majestix is Best Web development company in delhi and an experienced and passionate group of web designers, developers, project managers, writers and artists. Every client we work with becomes part of the team. We face challenges together and celebrate victory. When a business looks for one of the best web design companies, it is imperative that you find the right balance between science and art. We are glad that you found us. Take a look around – get inspired! Creating great websites, providing great value web services.
Website Designing & Development
Digital Marketing
Graphics Designing

I highly recommend to give 5star ratings. As far i know they give their best service at a very reasonable price. Great work by you guys. I have no words to clarify how quick they are. They are also very proficient at their work.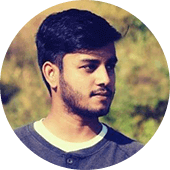 Highly professional and dedicated team. I had few projects dealt with Majestixweb and it is needless to say that they took extra care and Completed the projects with utmost care. Highly recommended and will definitely work together in future.

I was searching for a company who can deliver excellent creative design and great google promotion for my start up business. Luckily i found one & i've already given the work to them, & i am very satisfied with the quality service that they are providing. Majestix web is one of the best company to promote your business or startup at affordable prices and professional company undoubtedly.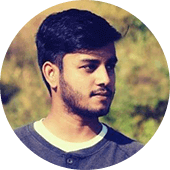 I am happy with the output of the project that was completed by Majestixweb.
Hit the Button! If want to work with Us.